My interest in helping people began early in life when I found I had a heightened sensitivity toward the emotional challenges of friends and family. Watching the effects of divorce, substance abuse, and family dysfunction was both heartbreaking and inspiring. I knew I wanted to help undo this damage and prevent others from experiencing it.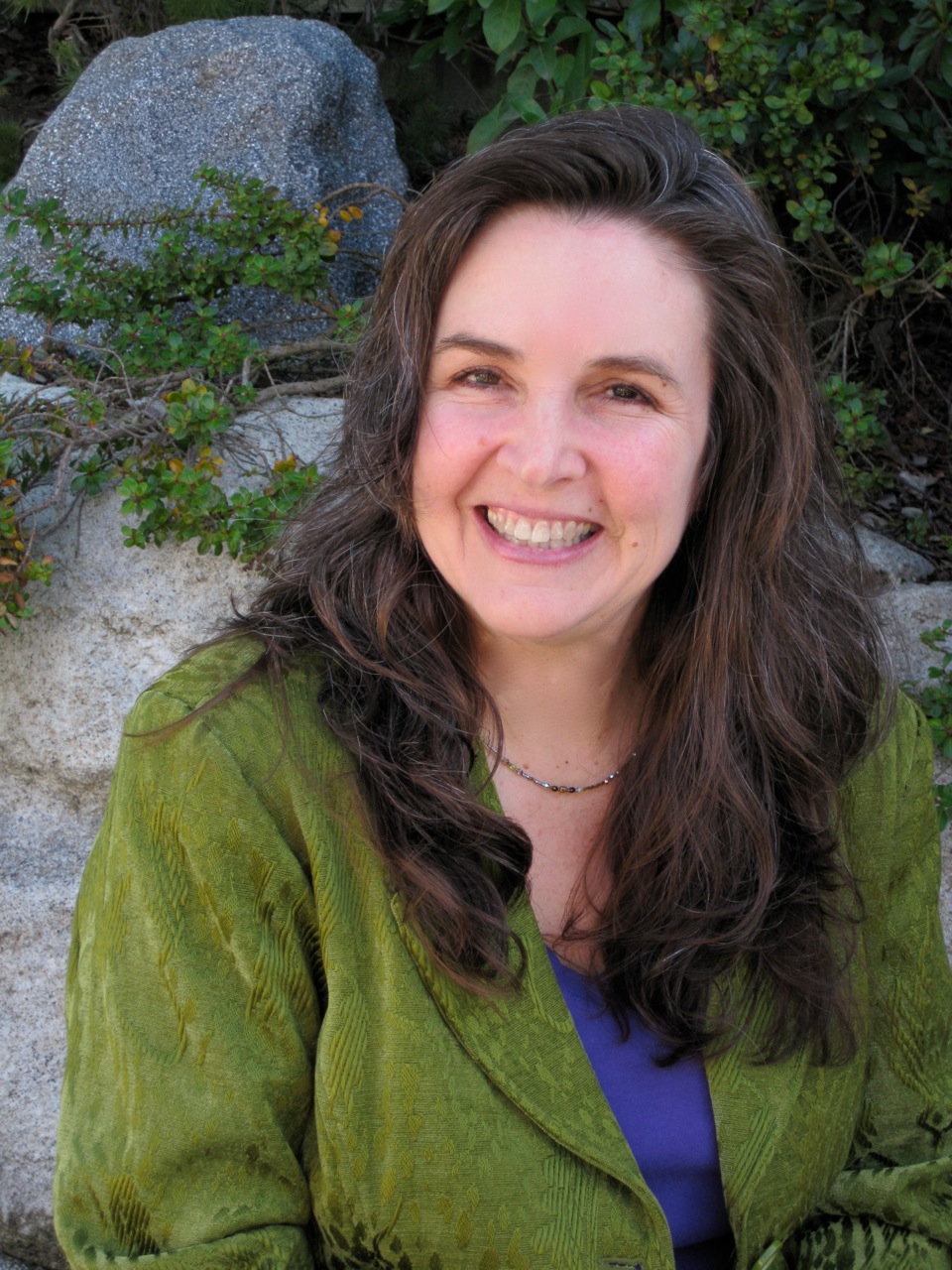 In college, at UC Irvine, I pursued the social sciences in hopes of helping others. When I was able to work with emotionally disturbed children, I knew I had found my passion. I found it particularly curious how a child's well-being was so impacted by their parents' mental health as well as the health of their marriage. It became clear to me that helping children meant helping their parents with their own issues as well.
While pursuing my Ph.D. in Counseling Psychology I focused on developing my skills with adults and teens. I found that many of the difficulties adults encountered, both individually and with their relationships, were compounded by their own childhoods and the beliefs they still carried. I began to focus on helping them heal old wounds as well as develop new tools to build a better quality of life.
A few years later, I decided to challenge my skills by working with terminally and chronically ill children at Children's Hospital of Orange. Working with children and families facing their mortality focused my attention on the importance of treating the whole individual - emotional, social and spiritual. I realized that an individual's quality of life is dependant on their ability to manage their internal world, their relationships with their loved ones, and having a spiritual connection.
After those particularly challenging years, I opened my private practice and felt is was important to treat adults, couples, teens and children. For over 20 years I have been helping people improve their quality of life.
Personally, I have been married for nearly 20 years and am the mother of two teenage sons. My experience with navigating the challenges of marriage and the ups and downs of parenting have only enhanced the skills I have developed professionally. Unfortunately, this does mean my husband and children have had to endure being my guinea pigs. (I have found a sense of humor is frequently my most valuable skill.)
Professionally, I have also served as an Oral Examiner for the Board which licenses psychologists in California, the Director of Training for psychologists obtaining clinical experience toward licensure, and a Peer Reviewer for mental health services provided to California families.
Professional Affiliations
American Psychological Association (APA) – Member
Sacramento Valley Psychological Association (SVPA) – Member